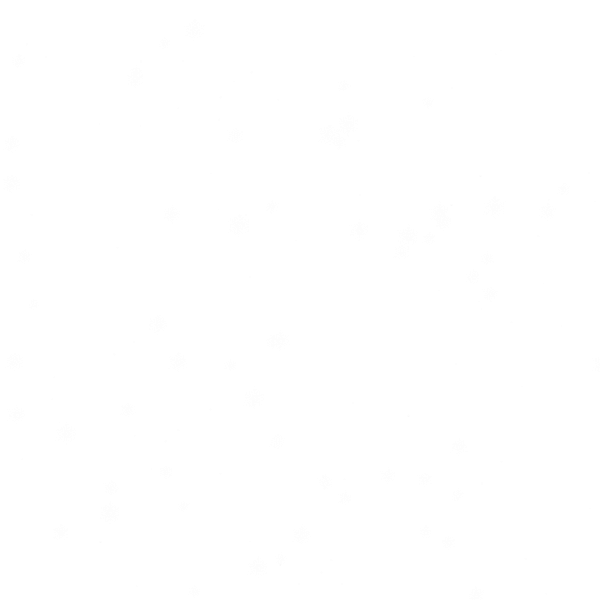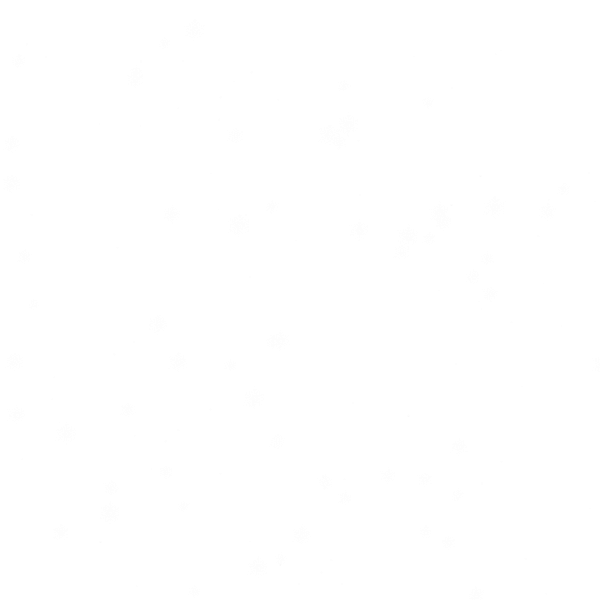 Welcome to the official Division 34 South Website. Feel free to explore the web and contact us if necessary. Check back for updates, forms, events, etc. and stay KEY-nected through our various forms of social media!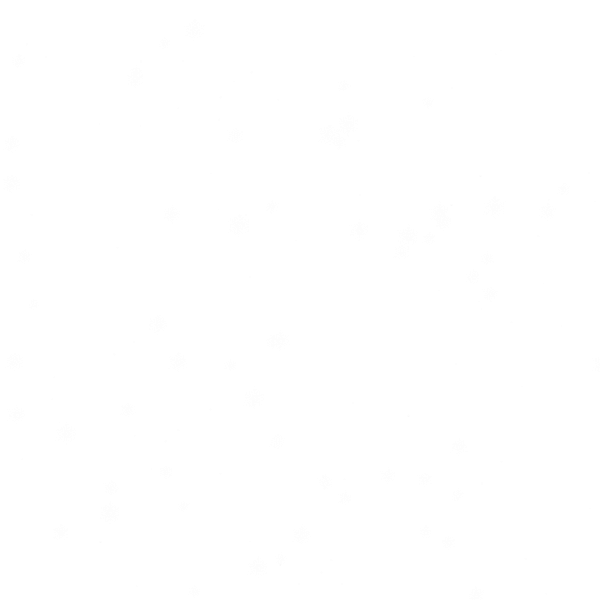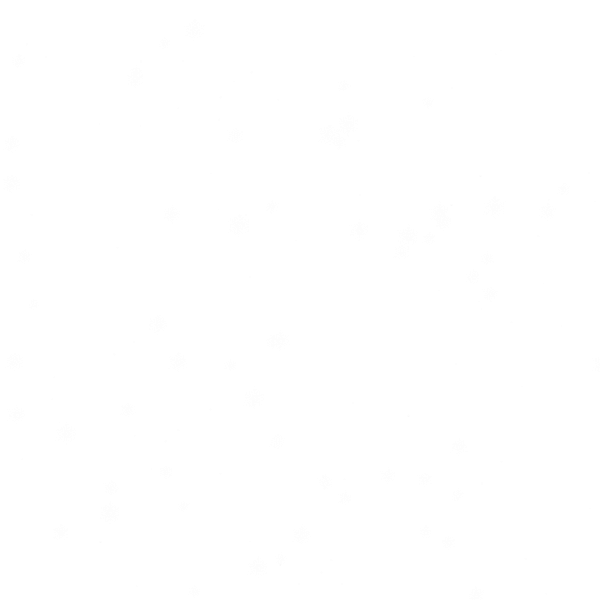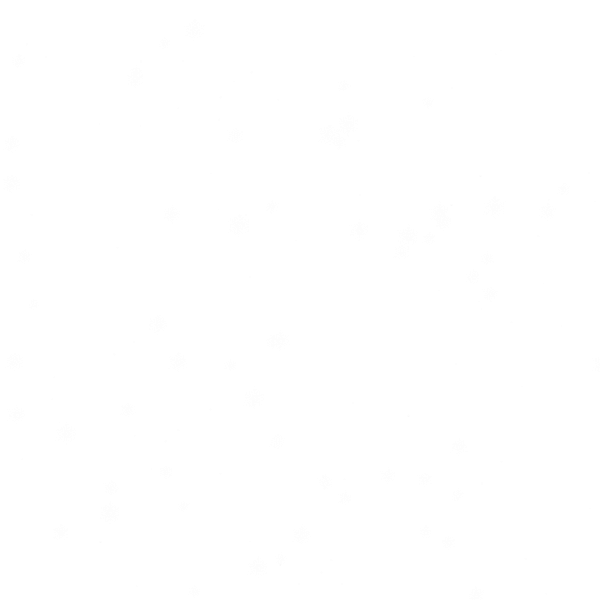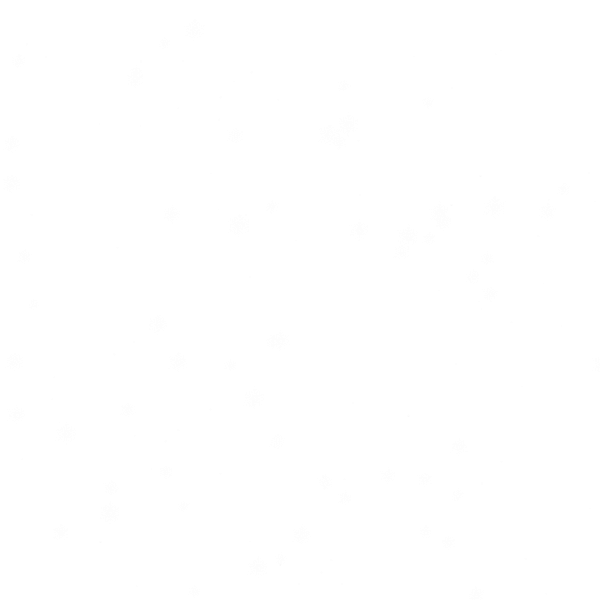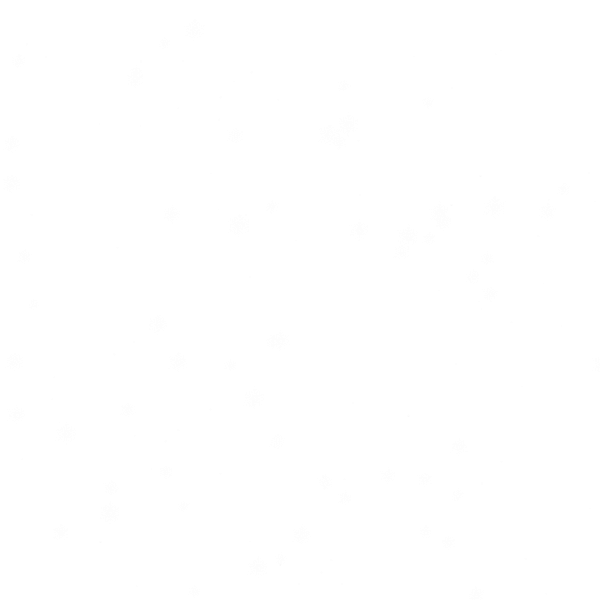 September 2021
NEWSLETTER
Fourth newsletter of the term, created by your DNE, Adithri Sharma.
Member of the Month - Kimberly Bowman
Officer of the Month -Reid Ikeda
Faculty Advisor of the Month - Elizabeth Slaughter
Kiwanis Advisor of the Month - Lizanne Verzic
Club of the Month - Lynbrook
Join your Reflector Groups!
The buttons below will take you directly to the Google Reflector page, where you can either view all the group messages/emails, or request to join the group.
If you would like, fill out this form truthfully with any comments, concerns or suggestions you have for the progress of our Division! NOTE: Your responses will be anonymous :)

Here is the link: tinyurl.com/d34sinput

With love,
D34S DLT